Current games that are in deveolpment or have been released. You can also find a small pile of 18 plus games over on my
profile at Ludum Dare
these games are made in 48 hours and vary in themes and scope.
Ythmeven (In Development)
Ythmeven is a browser based space game. You will control a single ship in the galaxy with a variety of roles; including trader, gatherer, raider, bounty hunter, and more. Ythmeven will also features planets that can be controlled by the player, and produce the resources that the player needs. Visit the
Ythmeven teaser website
for more information.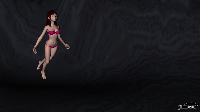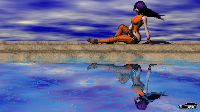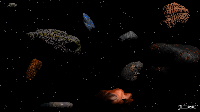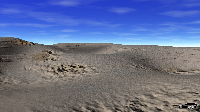 Untitled (Released 3/19/2012)
Untitled takes you inside an Abstract Painting, that you are trying to escape from. Started as a entry into Ludum Dare 21. Visit the
Untitled website
for more information.